Kim Kardashian's Maternity Fashion Hall of Shame!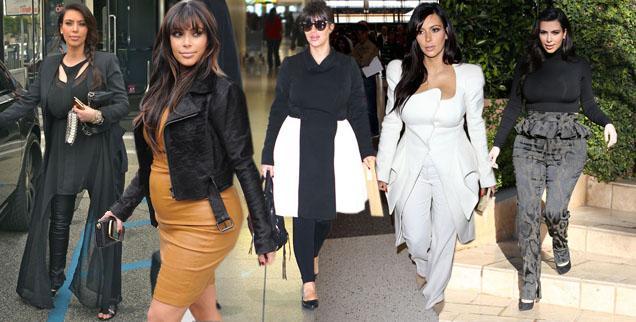 Since Kanye West famously announced he and Kim Kardashian are expecting a child, the world has been closely watching reality TV's most famous personality as she goes through the 9-month process in Gucci and Louboutins.
But alas, the 32-year-old socialite's fashion choices while expecting have come under as much scrutiny as her snap decision to marry Kris Humphries, as her selections have been panned, with many saying she's tried too hard to conceal her weight gain with her threads.
Article continues below advertisement
With that in mind, we bring you a collection of the mom-to-be's poorer choices out of the closet as she prepares to give birth.