Fear And Loathing In Coachella! Justin Timberlake Admits Taking Drugs At Music Festival!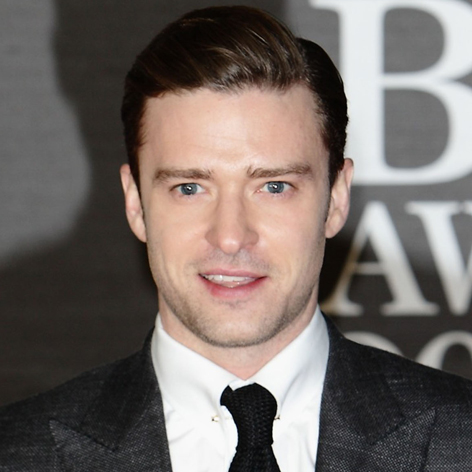 He's recognized as one of the clean-cut boys of pop, but even Justin Timberlake has dabbled with drugs in the past.
The Suit & Tie singer, who performed for the first time in years at the SXSW Festival two weeks ago, spoke of his experience at a different music festival – Fear and Loathing in Coachella!
"This is my first time here. I've been to Coachella many times, on many different, um, substances," Justin told MySpace.
Article continues below advertisement
"I've been to Coachella many times but not remembered a lot of it, I'll leave it at that.
"Like, I stood in an open field and one year I saw Nine Inch Nails and the next year I saw Weezer and I was standing in the middle of the field, you know, like tripping my mind out."
As RadarOnline.com previously reported, Justin showed off his drinking prowess when he sank several shots of tequila during a round of miniature golf during an appearance on the UK's Jonathan Ross Show.
MORE ON:
Justin Timberlake
JT stopped by the chat show to promote his new album, The 20/20 Experience, but the conversation quickly turned to booze (why not?) and JT's tequila brand 901 Tequila.
Ten minutes later, the recently married Justin and Ross appear tipsy, as they face off in a round of mini golf on national television.