J.Lo's 'Outrageous' Demands Cost Her Chance To Perform In Front Of 60 Million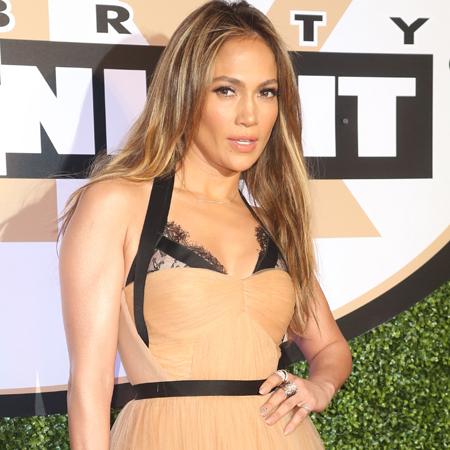 Apparently, Jennifer Lopez drives too hard a bargain.
The "On The Floor" singer was scratched from performing in front of an audience of 60 million for a cricket tournament, to be held by India's Premier League, after a string of "outrageous" demands, including a private plane and bank of hotel rooms for her entourage.
"She effectively priced herself out of the event," an insider told the NY Post. "It was an idiotic move because the audience for this event is huge.
Article continues below advertisement
"It's like the Super Bowl halftime show: Last year, it drew 56 million viewers."
Lopez's camp claims the sexy singer received "an offer… to perform, but the date conflicted with Jennifer's current music-recording schedule for an album due this summer."
The "I'm Real" songstress has a well-documented history of making lavish demands on her tour riders, such as in 2010, when, performing in a AIDS benefit video, she asked for amenities such as a 45-foot trailer decked out in white drapes with white couches, white lilies, white tablecloths and Diptyque candles.
Lopez was replaced by Pitbull for the event.