Holly Madison Strikes Back At Haters Of Daughter's Weird Name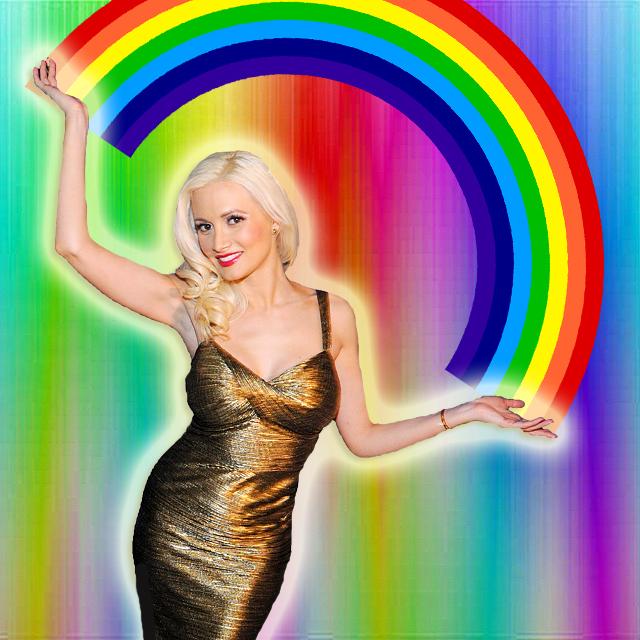 New mama bear Holly Madison is staunchly defending her odd choice of a name for her daughter. And she argues the name Rainbow Aurora will wind up being a pot of gold for her precious baby girl.
The former Playboy model and Girls Next Door star, who shocked America when she announced Rainbow's strange monicker, is now blogging about it after getting negative feedback.
"There are a lot of smug haters out there who bag on my choice of a name, but I don't care what they think," writes Holly, 33. "I want my daughter to be proud of who she is and learn to speak up and stand up for herself at a young age. I spent most of my life being a people-pleaser who worried about what other people thought or thought was cool and I don't want that for her."
Article continues below advertisement
And Holly, who gave birth to her baby by boyfriend Pasquale Rotella on March 5, even says the colorful name could be a big plus! "I have always loved the name Rainbow," she explains in her blog.
"There was a girl in my school a few years younger than me named Rainbow and I was so envious of her name because it was so pretty and unusual. She was a perfectly normal, well-adjusted, sporty girl, by the way, so I'm not worried about my daughter being 'traumatized' by having an unusual name."
Holly got her nails done in Rainbow colors to celebrate. So take that!