High School Coach Caught Using Students To Recruit Him Dates!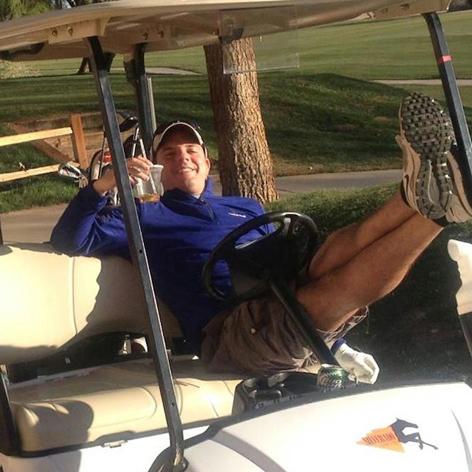 Just six days into his new job at a Seattle high school, a softball coach has been put on unpaid leave after being caught using his female students to seek out dates for him!
Troy Hennum resigned his post almost immediately after being put on leave at Roosevelt High School.
He's accused of sending the girls on his team out on a dating scavenger hunt. They were to take pictures of cute girls and get their phone numbers for him, the Seattle Times is reporting.
Article continues below advertisement
Katharine Aagard was at work at a local sporting goods store when a group of girls approached her, explaining their mission. A few hours later, she began receiving receiving text messages from Hennum.
"this is troy. The roosevelt softball coach," he wrote.
Aagard responded, and the two texted back and forth for hours.
"Genius, great way to meet a girl, use my girls lol," he wrote in another text.
"Are you single? Or am I wasting my time," he asked.
Aagard said that at first she was flattered but then began to think the situation was "creepy" and reported it to Hennum's school.
"Thank you so much for bringing this to my attention," principal Brian Vance wrote in an email. He promised to "follow up on our end immediately."
Incredibly, the coach was hired last month despite the school knowing he had been investigated by his former school district for sending inappropriate texts to an athlete in 2012, a Seattle Public School district spokeswoman acknowledged.