Is There Life After The View? Elisabeth Hasselbeck Being Wooed By CNN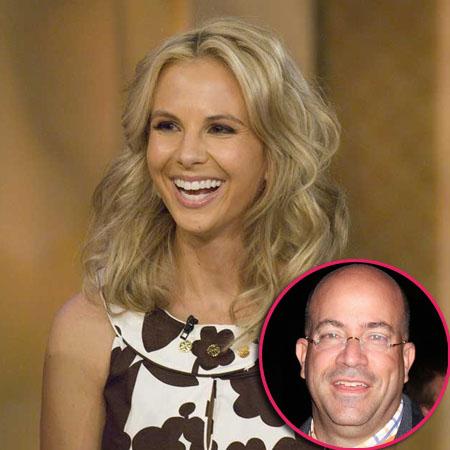 The View's ultra conservative co-host Elisabeth Hasselbeck – who's rumored to be on her way out of the ABC chat show, despite claims to the contrary by Barbara Walters -- is being wooed by CNN's new boss, Jeff Zucker, according to a new report.
The New York Post reports that Zucker is interested in seeing Hasselbeck, 35, join his fledging cable channel.
Thursday's edition of the paper quotes a source as saying, "They're definitely interested."
Article continues below advertisement
As RadarOnline.com previously reported, Walters was furious that an embarrassing leak about plans to replace the polarizing Hasselbeck on The View forced her to say otherwise on the show last week.
Reports that Hasselbeck was being canned went viral March 8, resulting in Walters, who is also executive producer of the show, to make the unconvincing denial, saying "We have no plans for Elisabeth to leave this show."
"ABC is desperate to freshen up the show," a source previously told The Post. "Dumping Joy Behar, who was there 16 years, and Hasselbeck would be the fastest way to do it, they decided. After giving Behar the bad news last week and letting her bow out gracefully, someone leaked the Hasselbeck thing. Some enemies she has on the show saw their chance to get back at her. Barbara was spitting mad that it got mishandled."
Hasselbeck may have been given a brief retrieve, the source says, but she's "toast" as to any long term future on the show.
Hasselbeck -- who first gained fame as a finalist on Survivor: The Australian Outback in 2001-- has been on The View since 2007; she replaced Lisa Ling, who quit the show a year earlier.