Dionne Warwick Broke -- Files For Bankruptcy -- $10.7 Million In Debt!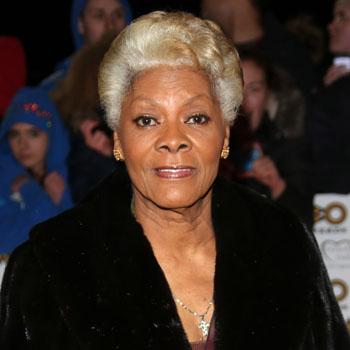 Article continues below advertisement
The bulk of Warwick's staggering debt stems from unpaid taxes -- and her publicist, Kevin Sasaki, has blamed "negligent and gross financial mismanagement" for his client's credit Armageddon -- explaining that the debt comes from penalties and interest on back taxes that have since been settled.
In addition to owing the IRS, Warwick is also in the hole to a former manager for $500,000 and has credit card debt of around $20,000.
MORE ON:
Celebrity Justice
The singer, whose hits include the classics, Do You Know the Way to San Jose?, I Say A Little Prayer and Walk On By, lists her average monthly income as $20,950 and outgoings as $20,940 -- with assets of two pairs of diamond earrings, two fur coats, furniture, clothes, artwork and a measly $1,000 in cash.