Exclusive
Carnie Wilson: 'I Have Bell's Palsy'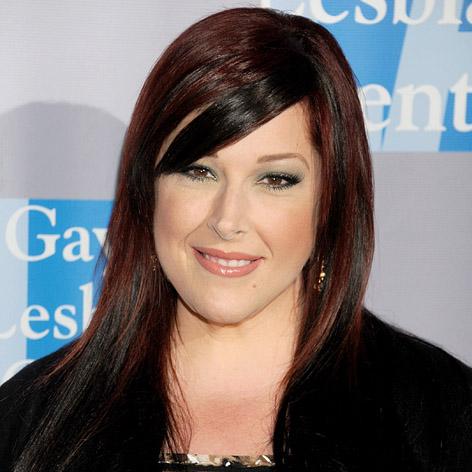 Carnie Wilson has revealed she is battling Bell's Palsy, RadarOnline.com is exclusively reporting.
"Just wanted you all 2 know that I have Bell's Palsy on lf side of face right now. Scary, unfortunate, but it goes away. A challenge!" the singer wrote on her Twitter page.
"Ps Who believes in Acupuncture? I'm treating my Bell's Palsy with it. IT'S WORKING," she added later.
Bell's Palsy is a condition that causes paralysis of the muscles on one side of the face. The cause is still not definitive but experts believe most cases are the result of either the same herpes virus that causes cold sores or inflammation. It typically goes away in a month or two, sometimes quicker.
Article continues below advertisement
The WIlson Phillips singer, who has long battled her weight issues, is hoping her Bell's Palsy will have a short life.
The group is scheduled to appear in Oklahoma on March 29.