Better Hope There's A Ten Second Delay! Brandi Glanville Lets Loose On Livestream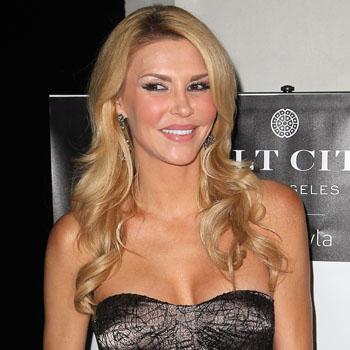 She's one of pop culture's controversy queens, never without a juicy tidbit, dig at an enemy or salacious comment sure to raise an eyebrow.
Who else could we be talking about but Brandi Glanville?
Yes, our friends at OK! Magazine are set to sit down with the female firestorm who had LeAnn Rimes' thumbs blistered from compulsive Tweeting, got Adrienne Maloof hustling to her lawyer's office, and had Gerard Butler scanning through his little black book.
Article continues below advertisement