Brandi Glanville Denies New Plastic Surgery, Says She's Just Had Botox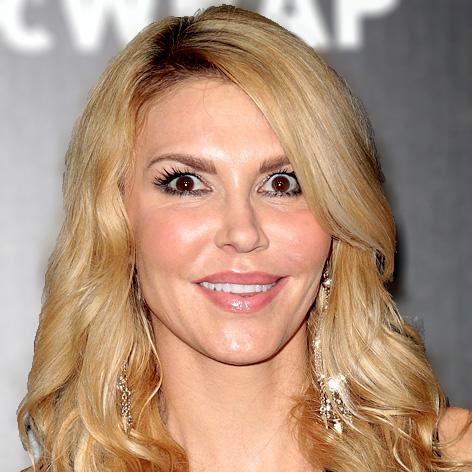 Brandi Glanville is fighting back against speculation that she's had recent plastic surgery!
It all started when a website implied that The Real Housewives of Beverly Hills beauty has had new work done, posting, "I wish she would stop messing with her face."
Brandi then took to Twitter to tell the online scribe, "I haven't done anything new to my face cept have some moles lasered off. Its just me and the B (botox)."
Article continues below advertisement
In her memoir, Drinking and Tweeting, Brandi has admitted she's not a stranger to the plastic surgeon's knife and her list of procedures has included breast augmentation, vaginal rejuvenation, and facial fillers. Eddie Cibrian's ex-wife even said she's used Botox for years!
But although some thought she looked quite facially different on the RHOBH reunion and at recent events, 40-year-old Brandi says it just ain't so!
The second part of the RHOBH reunion show airs Monday on Bravo.