Exclusive
American Idol Under The Spotlight! It's Make Or Break Time For The Struggling Talent Show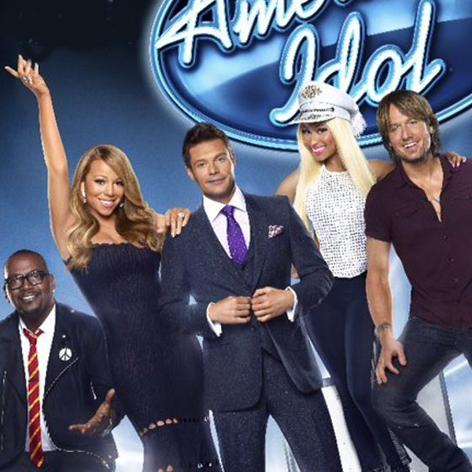 Article continues below advertisement
And, RadarOnline.com has learned that the network will seriously be considering the show's future IF it continues to fail to impress in the ratings.
"This is when the show pulls in its biggest viewing figures of the season," a network insider tells Radar. "Traditionally, the live show phase pulls in the highest ratings, and Fox will be looking at this closely to see how it performs.
"The probability of them actually canceling the show is small right now, but they will be scrutinizing the numbers and seeing what else they can do to improve the ratings if they continue to slide — starting with the format and judge selection first.
"At the moment, and as the recent figures have shown, it's financially performing under par because of its high production costs.
"The network will look at that and consider what to do next. It could be that they make cuts so it can become a self-sustaining model.
"But they have their fingers crossed that things will start to pick up now the competition is starting to heat up. This is the big test now," the source reveals.
As RadarOnline.com previously reported, Idol's 12th season has been fraught with tension, especially between judges Nicki Minaj and Mariah Carey.
The Super Bass singer recently stormed off set in an 'F-bomb' tirade after getting into an argument with Carey over the debut of contestant Summer Cunningham.
American Idol continues Tuesday, Wednesday and Thursday on Fox at 8/7c.