Beam Me Up Scotty! William Shatner Describes 'Humbling' Hospital Experience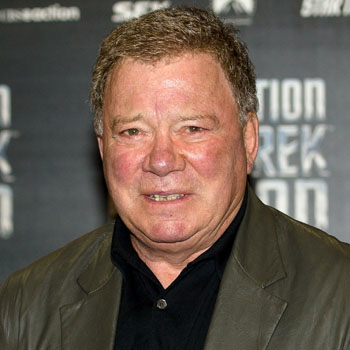 Don't expect Scotty to beam Captain Kirk to a hospital any time soon!
William Shatner opened up recently about his "humbling experience" at a Los Angeles hospital during an interview with Fox 411.
"I recommend every actor of any renown, after he's been lauded as a great actor, he should be required to go to a hospital, especially Cedars-Sinai, and go overnight," the Star Trek star said. "That will humiliate him enough."
Article continues below advertisement
The interview, which was to promote Shatner's voice work in the animated film Escape from Planet Earth, took the cheeky turn when Fox 411 asked the iconic actor if he had had any age-related inconveniences lately.
"I swear to God people brought people in to be introduced at two in the morning," he said. "'Here is the nurse who will be taking over tomorrow at noon.'"
For more on the Boston Legal actor's interview, visit FoxNews.com.