WAAA! Who Went Home – And Then Melted Down - On The Bachelor?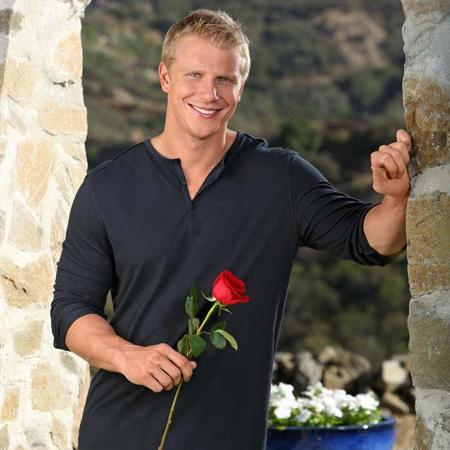 The 17th season of The Bachelor continued Monday night, and we've got the details about the beauty who was sent home -- and then melted down -- on the ABC reality franchise.
Spoiler Alert! Which Bachelor Beauty Got The Boot Monday?
Tierra LiCausi -- and her caustic attitude toward her pretty peers -- have been eliminated.
Before the mercurial 24-year-old met her end on ABC's reality romance, she clashed with fellow contestant AshLee Frazier, at one point saying she had no control over her snarky facial expressions.
Article continues below advertisement
"I can't control my eyebrow!" she hissed, before the fight culminated in a teary meltdown Sean witnessed, leading to his decision to dump her out of concern for her mental health.
"I can't believe he did this to me! I just want to go home," the Las Vegas native said as she left the house. "I hope the girls got what they wanted."
After Tierra got the boot, AshLee said it was only a matter of time before the apple of everyone's eye, Sean Lowe, could see what he was getting into with the moody Tierra.
"One too many dramatic spills had happened and I think when he came in and another dramatic scene happened, he probably saw her true colors at that point," AshLee said. "When she went home, I thought, 'OK, finally, now let's get to what 'The Bachelor' is really about -- finding love.'"
Watch the video on RadarOnline.com
Lesley Murphy, 25, was also sent home; The Bachelor returns, with hometown visits, Monday at 8/7c on ABC.