Bachelor Beauties: Dirty Secrets, Hunger For Fame & Twisted Pasts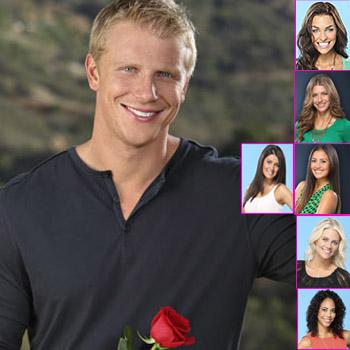 Article continues below advertisement
Kristy is a former model with the prestigious Ford Model agency, but found herself in a less flattering pose in 2011 when she was featured on The Dirty in a revealing self-portrait.
AshLee, 32, was a teenage bride — married at the young age of 17, but separated after just 17 months citing "irreconcilable differences."
Catherine is hiding a medical secret that could kill her chances of winning the final rose. The 26-year-old grew up with an abusive father who was committed to a psych ward after threatening to kill himself twice, the Enquirer reports.
Selma isn't in it for love, the 29-year-old beauty is just doing the ABC show to boost her own showbiz career and get her Hollywood ball rolling.
Leslie, 29, was arrested in 2007 in Florida for driving under the influence with a blood-alcohol level of nearly twice the legal 0.08% limit.
And Taryn, 30, went postal during her waitressing job in 2003 when according to Star she slammed a salt shaker into her boss' face during a staff meeting and was arraigned on assault and harassment charges.
To find out all the juicy details behind the women of The Bachelor, pick up the latest issue of National Enquirer and Star magazine, both on newsstands Thursday.