REPORT: Oscar Pistorius Crushed Reeva Steenkamp's Skull With Cricket Bat, Her Family Is Told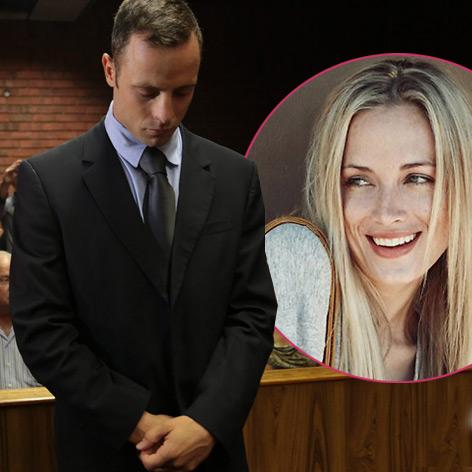 Reeva Steenkamp's skull was crushed by a cricket bat wielded by Oscar Pistorius , her grieving relatives were told by police, according to a new report in The Daily Mail.
Injuries consistent with being hit with the bat, were also seen on Reeva's head when her family viewed her remains prior to her cremation, The Mail reports a source said.
At his bail hearing, Pistorius' did concede that a blood-stained bat was found in his home but they claimed the athlete used it to break down the bathroom door after realizing he'd shot his girlfriend and not an intruder, and it became blood-spattered at the scene.
Article continues below advertisement
As RadarOnline.com has been reporting, the famed South African athlete known as the Blade Runner, shot and killed his model girlfriend Reeva Steenkamp in his home. He's been charged with pre-meditated murder.
Pistorius claims he thought an intruder was in his house when he shot his gun through a locked bathroom door on February 14. Only then, he said, did he realize his mistake, broke down the door and tried to revive his girlfriend of three months who had been spending the night at his mansion.
Pistorius has been released on bail, and Reeva's family has held a private memorial for her.
Pistorius "will have to live with his conscience" if he is lying about what happened, Reeva's father Barry Steenkamp said late Friday.