Mike Tyson Steps Into The Legal Ring, Sues Financial Adviser For Embezzlement!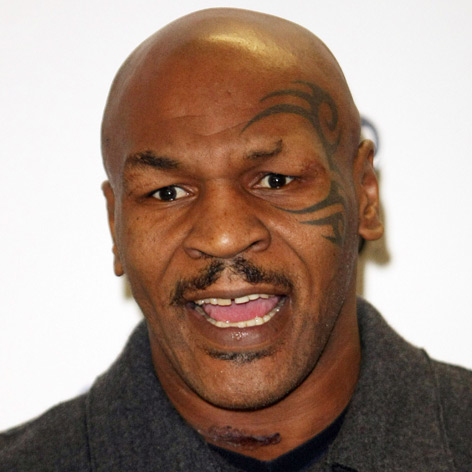 Mike Tyson filed a lawsuit Wednesday alleging that an adviser from a financial management company owned by Live Nation Entertainment embezzled more than $300,000 and cost the boxer millions in lost revenue, FoxNews.com reports.
In the lawsuit, Tyson claims that SFX Financial Advisory Management Enterprises and Live Nation failed to disclose a full account of the boxer's losses and that only some of the allegedly embezzled money has been returned.
Article continues below advertisement
"Defendants did not secure, protect, safeguard and appropriately apply the Tysons' finances for their intended purposes," the suit states, "but instead misappropriated said funds for the benefit and enrichment of SFX/Live Nation."
The Hangover star is seeking more than $5 million in damages.
Find out more about the former heavyweight champ's lawsuit on FoxNews.com.