Los Angeles Lakers Owner Jerry Buss Dead At 79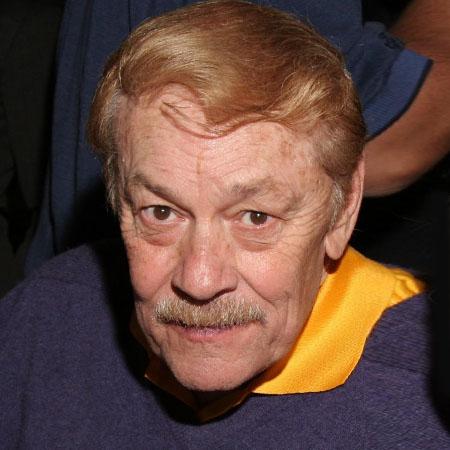 Los Angeles Lakers owner Jerry Buss died at 79 early Monday, losing his battle with cancer, RadarOnline.com has learned.
NBA Commissioner David Stern said in a statement that the longtime franchise owner -- who bought the Lakers in 1979 and saw the team claim 10 NBA championships in that time, the last in 2008-09 -- "helped set the league on the course it is on today.
"Remember, he showed us it was about 'Showtime,' the notion that an arena can become the focal point for not just basketball, but entertainment. He made it the place to see and be seen."
Article continues below advertisement
Buss said of his days at the helm of the purple-and-yellow: "I really tried to create a Laker image, a distinct identity. I mean, the Lakers are pretty damn Hollywood."
As RadarOnline.com exclusively reported last week, the businessman and billionaire spent his final days at Cedars-Sinai Medical Center in Los Angeles battling cancer, and a source close to the situation told RadarOnline.com that Lakers players had been calling with well-wishes and stopping by to see him.
Buss, who had been riddled with health problems for the last few years, was hospitalized in 2011 with a blood clot, and underwent surgery in August 2012 for an undisclosed reason. He had not attended a Lakers game during the 2012-2013 season because of health concerns.