Is K-Stew Not Really All That Bella? Kristen Stewart Voted Least Sexy By British Men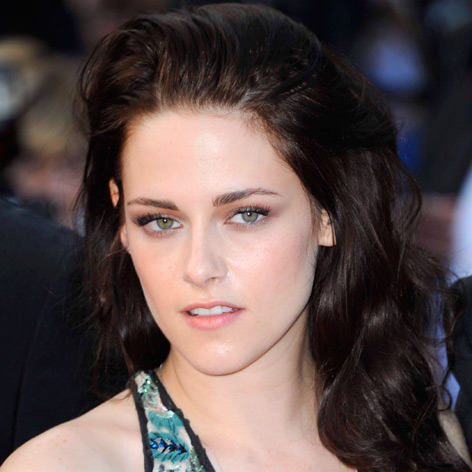 Mirror, mirror, on the wall who is the sexiest actress of them all?
Not Kristen Stewart -- well, at least according to British men!
The Twilight actress topped the least sexy list in a recent U.K. poll, according to FoxNews.com.
"Our Oscars poll has been a fascinating insight into the minds of British men — it's shown that sexiness is far more than appearance," said a spokesman for gadget website MenKind.co.uk, according to FoxNews.com.
Article continues below advertisement
"They were turned off by volatile and moody actresses as well as ice queens. And they don't want to see unhealthily skinny starlets on the big screen."
It's been a tough year so far for K-Stew. As RadarOnline.com previously reported, the mercurial actress is on the verge of breaking up with her on-again-off-again boyfriend Robert Pattinson.
To find out who else made the least sexy list, visit FoxNews.com.