Exclusive
Thanks For The Money Honey! Kim Richards' Nose Job Was Free, Courtesy Of Bravo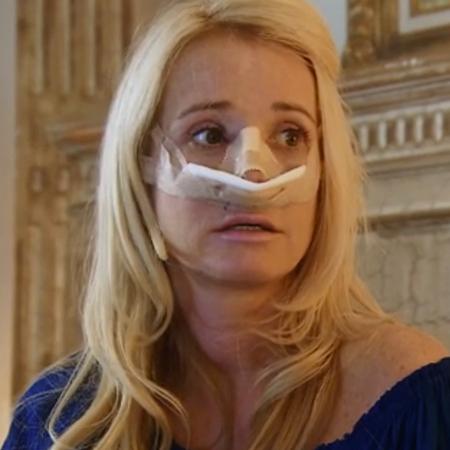 Article continues below advertisement
"She went to the same doctor that did Kyle's oldest daughter Farrah's nose job, she recommended him to Kim!"
Kyle's sister "surprised" all her cast members with the news of her impeding surgery on a recent episode of Housewives, but the source denies it was a surpass to anybody, and that furthermore, claims Bravo paid all the costs.
"Bravo paid the doctor for her to get the nose job, so how can that be a 'surprise?'" The insider asks.
Meanwhile, the source says Kim wouldn't have been able to pay for the procedure herself, and that she's nowhere near in the same financial league as her affluent co-stars, who all have vast fortunes compared to hers.
"Kim doesn't have an assistant or a houseman, she can't afford that, let alone plastic surgery," the source says. "So the story line was created for her and Bravo footed the bill."
The Real Housewives of Beverly Hills airs Mondays on Bravo at 8/7c.