Katie Couric Spooked By 911 Calls Coming From Late Husband's Phone!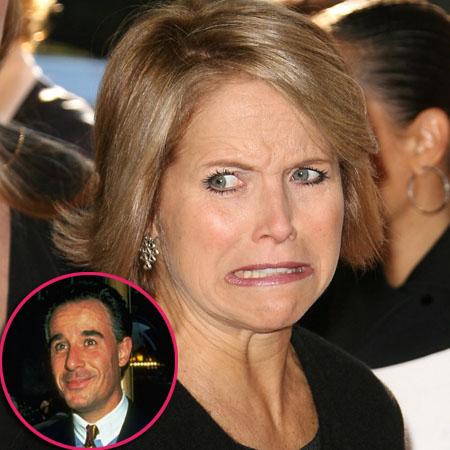 A home landline registered to Katie Couric's late husband Jay Monahan continues to call 911 every Tuesday at 2 a.m. ET, in turn provoking callbacks from operators, and police officers checking in at her New York home, RadarOnline.com has learned.
Police said at least 10 calls of this nature have been made -- all registered to Monahan, who died in 1998 after battling colon cancer -- and the situation is taking it's toll on the talk show queen, who was late to the taping of her talk show Katie on Tuesday.
Article continues below advertisement
"When Katie came out, she apologized and said, 'I'm very sorry there was a delay,'" according to an eyewitness at her show taping Tuesday,the NY Daily News reported.
A weary Katie then opened up about the disconcerting situation to the studio audience.
"It's happened like three times the last three weeks," Couric told the audience, according to the eyewitness. "Every day, every time at 2 a.m. on Tuesday morning. I was out of town the last time it happened and apparently it happened before when nobody was home.
"So I called New York Police Commissioner Ray Kelly, who I know just through the years seeing at different things. 'Ray, this is so weird but can you help me? I don't know what to do.'"
An insider told the paper that Katie never changed the number after her husband's death.
The former CBS Evening News host compared the calls to the recent rash of SWAT team pranks that have impacted celebrities such as Ashton Kutcher, Tom Cruise and Chris Brown.
The incidents could be a case of "spoofing," police told the paper, which is a similar illegal rib involving the use of devices to take over her phone and dial 911.
Police told the paper "the matter is under investigation. We're trying to determine if it's a malfunction or not."