Jason Bateman & Amanda Anka Pay $3 Million For Former Ernest Borgnine Estate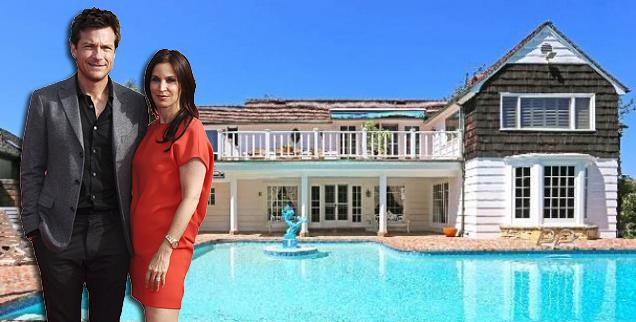 Jason Bateman and his wife Amanda Anka have paid $3 million for an estate above Beverly Hills. The property was owned by Ernest Borgnine for 60 years until his death last July.
The Batemans will have plenty of space for their two kids at their new property. The country English-style main house has four bedrooms, a formal dining room, office and den. There's also a one bedroom guest house.
The estate has sprawling lawns, a pool and spa, and killer views of Beverly Hills and L.A.
Article continues below advertisement
Jason's new movie, Identity Thief opens Friday.