Real Housewife Dina Manzo Separates From Husband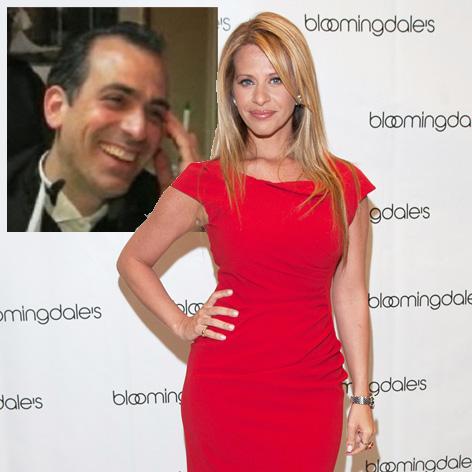 Another one bites the dust!
Former The Real Housewives of New Jersey star Dina Manzo has separated from her husband of seven years.
The ex-reality TV diva broke the news via her Twitter page when she revealed to her followers that she and her hubby, Tommy Manzo have been living apart for months.
"My secret…I have been separated since October," she wrote on Saturday February 2. "My heart hurts but Tommy & I will always share a very special love.
Article continues below advertisement
"So grateful for the support of my loved ones during this time, especially my spiritual friends. You know who u are xoxo."
Manzo, 40 - who appeared on the show for the first one and a half seasons - tied the knot with Brownstone co-owner Tommy in 2005.
She has a teenaged daughter, Lexi, 17, from her first marriage to George Hadjiapostoli.
"Of course my biggest supporter Lexi," she also wrote on the social networking site. "Tommy adores her & they will remain close."
Dina is now moving on to a new online drama called Tainted Dreams.