Courtland Rogers Blames Wife Jenelle Evans For Rumored Teen Mom Cancellation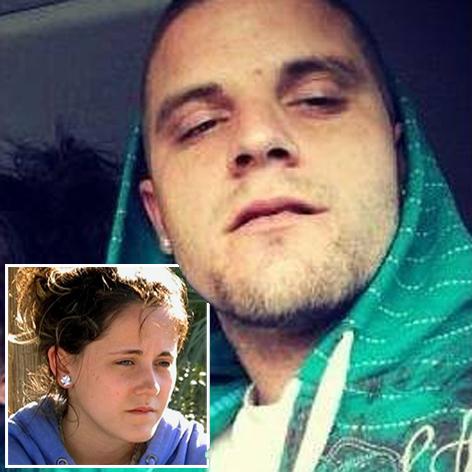 Courtland Rogers is blaming his estranged wife, Jenelle Evans, for the not-yet-confirmed cancellation of Teen Mom 2, the reality show that made them both household names.
As RadarOnline.com previously reported, MTV has lost patience with Teen Mom 2 and is very close to pulling the plug.
Although MTV execs will only say "no decision has been made yet regarding a fifth season of Teen Mom 2," Courtland is assuming it is a done deal and is blaming the cancellation squarely on his estranged wife.
Article continues below advertisement
"I told her karma was a bitch!! It's whatever tho I bet she feels real dumb now," Rogers tweeted late Friday.
"I feel so bad for kail, chelsea n leah its not fair that they have to loose out on this opportunity because of a jenelle !! its not right," he wrote of Jenelle's costars on the show.
It's no surprise that MTV might want to close up shop on Teen Mom 2. Evans, the show's most notorious star, has been arrested seven times, and in just the past few months has gotten pregnant, wed Rogers, had a miscarriage, dumped Rogers and filed assault charges against him!
The show's fourth season has already been shot and will air later this year.