Chad Johnson Chasing Newly Separated - And Very Sexy - TV Meteorologist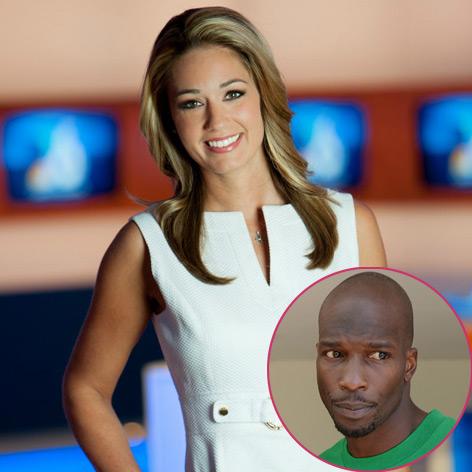 Jennifer Reeves filed for divorce on January 23, and almost instantly, she had a suitor. He's none other than Chad Johnson!
The former pro football player, Dancing with the Stars contestant and husband of reality star Evelyn Lozada has been asking non-stop about sexy Jennifer's availability, reports Gossip Extra .
It turns out that Reeves and Johnson, briefly known as Chad Ochocinco, have a mutual friend in Jennifer's WTVJ-TV colleague, Christina Hernandez. She's the one being bombarded with questions about the weather gal.
Article continues below advertisement
Reeves' soon-to-be ex-husband was stunned at the news. The businessman told Gossip Extra he's had three surgeries for skin cancer since Jennifer left him in August but that he still "loves her to death."
When told about Johnson's interest in his wife, Brad Reeves just said: "Good lord!"
Jennifer might want to say the same.
As RadarOnline.com reported, Lozada filed for divorce from Johnson just 41 days after their lavish wedding, and following an altercation that had him arrested for domestic violence.
The battery case was resolved with Johnson agreeing to have no contact with Lozada.