Nixed Bachelor Vixen Tierra Licausi's Ex Overdosed After She Broke His Heart, Claims Report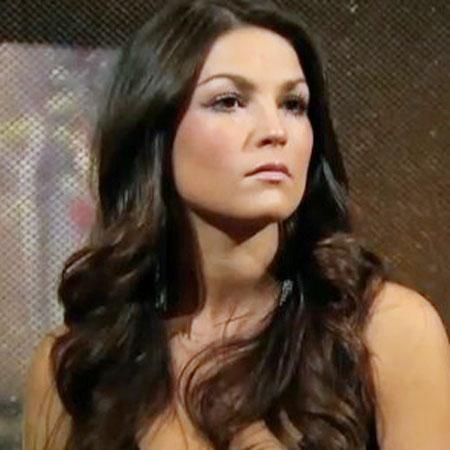 Bachelor Sean Lowe may have dodged a bullet on Monday night when he eliminated contestant Tierra Licausi, because according to a new report, the brunette vixen's ex-boyfriend died from a drug overdose after she callously abandoned him.
David "Casey" Reese dated Tierra before her ABC debut and his best friend James Fry claims she dumped him at the lowest point in his life pushing him into a downward spiral.
Article continues below advertisement
"She's evil!" James tells the National Enquirer in an exclusive interview.
"The fact is that she left Casey when he needed her most. That destroyed him. She broke his heart and he ended up dead from an overdose."
A very different tale than Tierra told Sean on a recent episode of The Bachelor.
"I was with a guy for five years and he was in and out of rehabs," she said on the show. Being the kind of person I am, I stuck by his side, no matter what."
According to the Enquirer, Casey's father passed away in 2007 and that's when Tierra dumped him.
To find out more about Tierra and her relationship with Casey, pick up the latest issue of National Enquirer -- on newsstands Thursday.