American Idol Contestant Admits Terrifying Tale Of Being Injured In The Line Of Duty Was 'All Lies'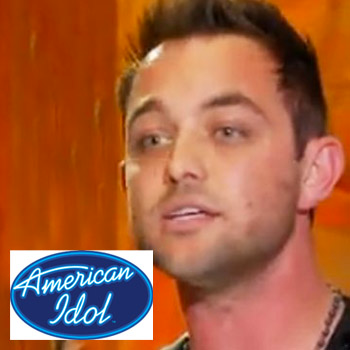 Being injured in the line of duty is something to be proud of after having willingly sacrificed so much for your country — so, it comes as no surprise that veterans are up in arms over an American Idol contestant who blatantly fabricated his terrifying tale of wartime horror.
Matthew Farmer has come clean and admitted that the touching tale he told on Wednesday's Idol, of his harrowing road to recovery after suffering traumatic brain injury from an IED explosion in Iraq , was "all lies" FoxNews.com has revealed.
Article continues below advertisement
He was forced to 'fess up to his outrageous fabrication after soldiers who had served with him slammed the story and revealed the wannabe singer was NEVER injured in combat, and sharing the real account of Farmer's time in the military, which is nowhere near as heroic.
To find out the shocking true story of Farmer's time in the services, and to find out how he explains and excuses his lies, go to FoxNews.com.