American Idol's 'Church Girl's' Homeless Heartbreak: Family Lost House To Foreclosure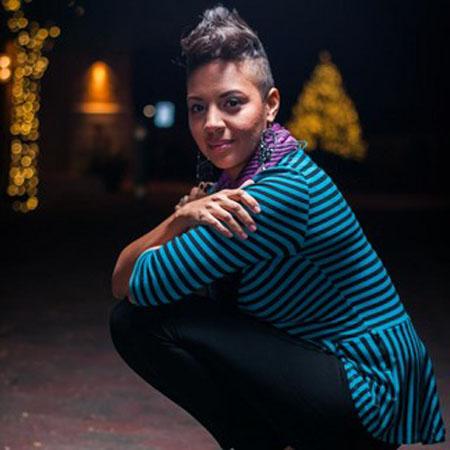 American Idol has been all about the diva contest between Mariah Carey and Nicki Minaj, but one of the contestants is focusing on winning not for the fame but to help her financial stricken family out of foreclosure.
Cristable Clack, 29, who Nicki has nicknamed "Church Girl" lost her home after defaulting on a loan in January 2010 the National Enquirer is exclusively reporting.
The Enquirer reports that court documents show Cristable's house was sold in a public auction.
Article continues below advertisement
The devoted mom is now depending on her talented pipes to land her in the winning spot of the hit reality show to help her family and finally buy them a new home.
For more details about Cristable's heartbreaking foreclosure pick up the latest issue of the National Enquirer -- on newsstands Thursday.