How I Didn't Meet Your Mother? Alyson Hannigan Granted Restraining Order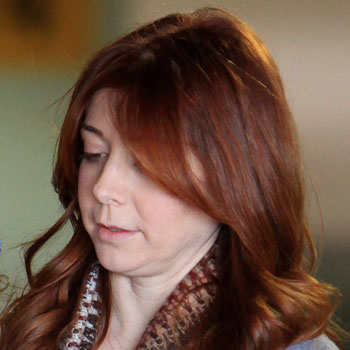 John Hobbs is one man Alyson Hannigan doesn't want to meet her mother…or anyone else in her family for that matter.
A judge approved Wednesday Hannigan's temporary restraining order from 43-year-old Hobbs, FoxNews.com reports.
The How I Met Your Mother actress submitted the TRO petition after Hobbs, who lives in New Hampshire, "posted a barrage of threatening messages directed at me and my family on various websites."
Article continues below advertisement
"I am in severe fear for my safety and the safety of my family," Hannigan wrote in the court documents.
According to court documents, Hobbs was recently released from a mental hospital.
For more on the American Pie actress' TRO, check out FoxNews.com.