Private Practice Star Taye Diggs Plays Real Life Hero By Chasing Down Burglar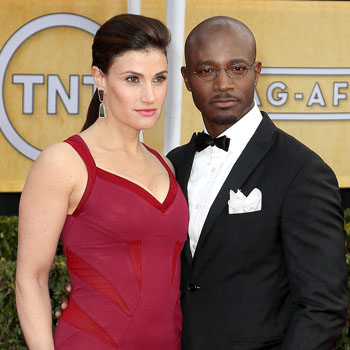 Private Practice star Taye Diggs has proven he is a real-life hero after apprehending a man who broke into his Los Angeles home, and the alleged burglar is now scheduled to appear in court on Wednesday, facing up to six years in prison.
Hassan Omar Juma, 20, has been charged with felony burglary for allegedly attempting to steal from the hunky actor, who caught him red-handed in his garage on Sunday after arriving home from the Screen Actors Guild Awards, FoxNews.com is reporting.
Article continues below advertisement
For the full run down on Diggs' daring citizen's arrest, and to check out more entertainment news, visit FoxNews.com .