Porn Star Ron Jeremy In Intensive Care After Suffering Aneurysm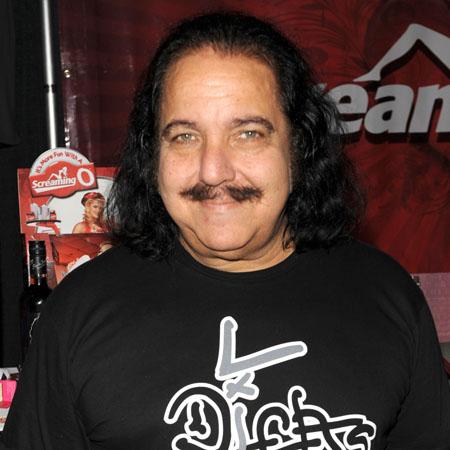 Porn star Ron Jeremy is in intensive care at a Los Angeles hospital Thursday recovering from surgery after suffering an aneurysm near his heart, RadarOnline.com has learned.
Jeremy's agent, Mike Esterman, says in an email to The Associated Press that Jeremy, 59, had a heavy feeling in his chest Wednesday and drove himself to Cedars-Sinai Medical Center where doctors diagnosed the problem.
Jeremy is one of the best-known –and more outrageous - names in the porn industry, having appeared in more than 2,000 adult films and in the reality TV series The Surreal Life.
Article continues below advertisement