ABC's Sam Donaldson And Wife Split After 29 Years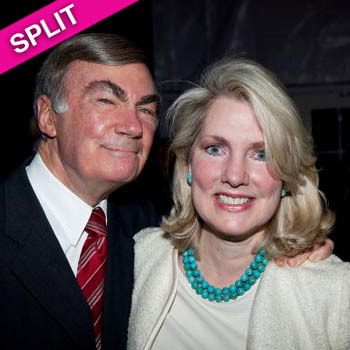 Another one bites the dust. After 29 years of marriage, Sam Donaldson and his wife Jan Smith Donaldson have separated.
The veteran ABC News reporter and anchor and Jan "remain on good terms with each other and are hopeful they'll be able to resolve their economic issues," her lawyer Sandy Ain told The Washington Post.
Neither has yet filed for divorce and "it's unclear where this is ultimately headed," the attorney added.
Article continues below advertisement