Miami Housewife Joanna Krupa Dishes on Adriana's Dirty Doings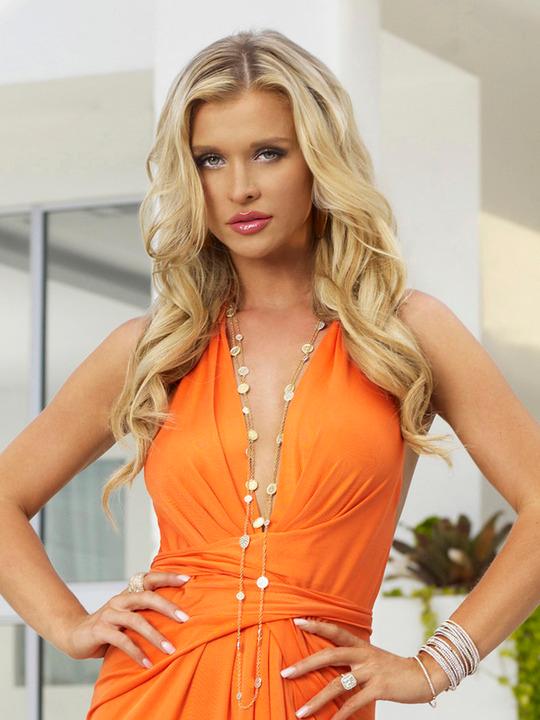 Supermodel, Miami Housewife and gorgeous Polish immigrant Joanna Krupa may be living the American dream, but, as she tells Star, her reality costar Adriana De Moura keeps trying to make it a nightmare!
What's up with you and Adriana?
She hated me the moment she met me, because I am famous. She is so frustrated and desperate, and the only press she had was when she slapped me. I work hard and have ambitions, and I don't waste my time trying to bring people down. I believe in karma — and the more hateful someone is toward me, it only gives me ammunition to achieve even more.
Article continues below advertisement
Why did you join RHOM?
My life is not perfect, my boyfriend and I have huge challenges, and I don't wake up looking like I do on the red carpet. Sometimes I have too much to drink or over-argue my opinion, but I am who I am, and people get to see that.
What's next for you?
My lingerie line, Esotiq, is available all over Europe and I'm bringing it to the USA. I'm also filming the third season of the polish version of America's Next Top Model.