Find Out Why "Hot In Cleveland" Is Cool To Watch!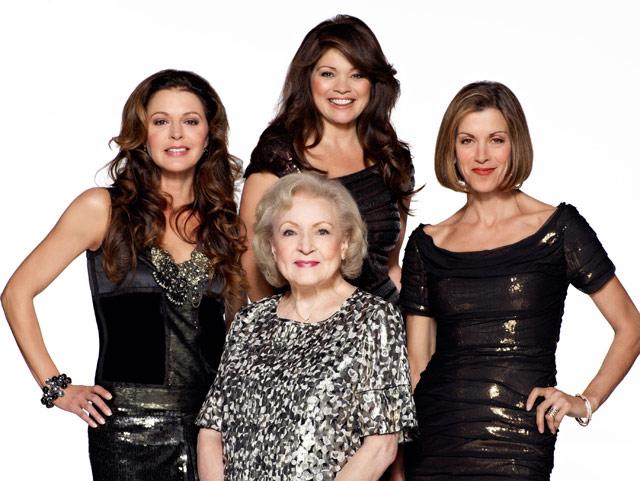 Hot In Cleveland, one of the most dependable and funny casts on TV returns for a fourth season with several new faces — at least for a while, Star magazine reports.
They include Heather Locklear, as the shark-like boss of Melanie (Valerie Bertinelli) at her new job, and Regis Philbin, as a new flame for Elka (the invaluable Betty White). Meanwhile, Joy (Jane Leeves) discovers she's a grandmother, and Victoria (Wendie Malick) is, well, still Victoria — hilariously vain and self-absorbed.
Article continues below advertisement
It remains as consistently clever and funny as ever, with the queens of TV comedy turning what would otherwise be clichéd plots into comic gold.
Premieres Wednesday, Nov. 28, at 10PM on TV Land