Simon Cowell Critiques Britney & Demi's Judging On "The X Factor"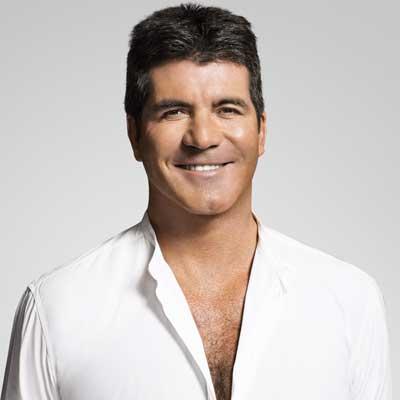 Fans of The X Factor were miffed when the top 16 contestants were finally revealed on Oct. 17. They didn't disagree with the performers chosen; rather, a baseball playoff rain delay awkwardly cut the episode short, leaving viewers unsure of who made it to the next round. But what the show's producer, judge and guru Simon Cowell called "a total f-up" won't tarnish the surging reality competition's live episodes, beginning Nov. 1, when four groups — teens, young adults, Groups and over-25s — battle one another for the $5 million prize. Simon spoke to Star about what to look for once the live shows begin.
Article continues below advertisement
How good is this group of 16?
They're one of the most talented groups of finalists I've ever had on a show. What I love about them is that they are telling us what kinds of artists they want to be. They're also all massively competitive.
How much more difficult are the live shows?
You really see who can succeed in the real world. I look for the steel in people's eyes — artists like Beyoncé or Madonna have it, and I'm seeing it with these guys this year.
How are Britney Spears and Demi Lovato doing in their roles?
I couldn't think of better people to mentor these contestants. They're huge stars and total pros who have both dealt with their ups and downs and are still on top. They're also totally unpredictable — God knows what's going to happen in the live shows because they have very strong opinions and they both want to win!
How much time do you spend mentoring?
Article continues below advertisement
We are at the studio rehearsing every day of the week. This is not a 'show up the night of the show' kind of gig, like some others — we make a real commitment to the contestants. That means working on song choices, performances, styling and staging. They only have a few days to put together massive performances; sometimes they are incredible and sometimes they are a disaster. It's just the way it is.
Is talent or dedication more important?
Both. That's why it's called The X Factor. It's about having everything in one.
The X Factor airs Wednesdays and Thursdays at 8PM on Fox