Rebel Wilson Compares Her Family To Honey Boo Boo's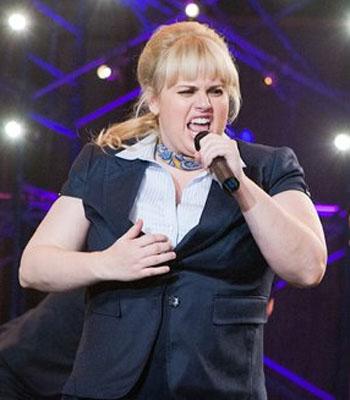 As some celebs slam 7-year-old pageant sensation Alana "Honey Boo Boo" Thompson and her redneck family as backwoods trash, Pitch Perfect star Rebel Wilson can't get enough of the pint-size reality TV phenomenon, Star magazine reports.
"My family is the Australian version of Honey Boo Boo!" Rebel proudly declares, revealing shocking details about her own upbringing Down Under.
"My parents are in the dog show business," says Rebel, "which is not at all glamorous. We're quite a feral family. One time, we bought a house because it came with a free donkey."
MORE ON:
Here Comes Honey Boo Boo
Article continues below advertisement
Rebel — who has three siblings named Liberty, Ryot and Annachi — identifies with Honey Boo Boo and her crazy clan.
"Alana and her family remind Rebel of her own family," stated an industry insider. "She'd love to meet them and do a project together in the future!"