Orlando Bloom Plays Mr. Mom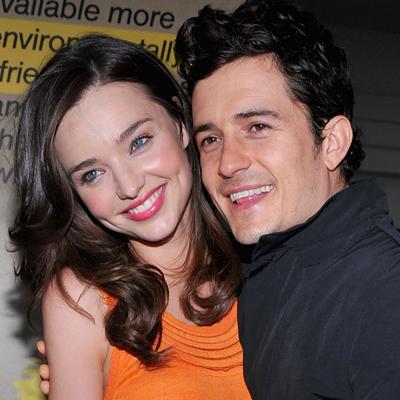 When Orlando Bloom, 35, and Miranda Kerr, 29, first found out they were going to become the parents of now 21-month-old son Flynn, they made a pact that one of them would always stay free to take care of him, despite their hectic schedules, Star magazine reports.
And according to insiders, Orlando has more than held up his side of the bargain and is now a top dad.
"From day one, he changed dirty diapers, fed and bathed his tiny son and would get up with him in the middle of the night," says a pal.
Article continues below advertisement
"He's also the one to stay up when Flynn is sick, because he claims he needs less sleep than his gorgeous wife!"