Be A Reality TV Star: New Show Can Change Your Life!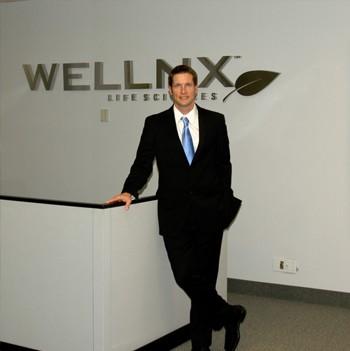 Most reality shows don't offer much for the contestants, except for a brief taste of fame, but The Entrepreneur In Me is offering one of 10 lucky competitors the chance to head up their own company -- with a six figure salary, to boot!
The innovative new program is the brainchild of Brad Woodgate, the founder of of Wellnx Life Sciences, the company that produces the NV Diet Pill, Slimquick and other popular products.
Article continues below advertisement
The show's format is a unique one: 10 contestants (and a friend or family member of their choosing) will be given the same business idea, and equal funds to get their idea kickstarted over a 10-week run.
"Our aspiring entrepreneurs will be given the idea and the knowledge -- it's up to them to make it happen," Woodgate said.
The grand prize includes a presidency in the company they created with a 25 percent stake, as well as a salary in six figures.
"The idea is to give this opportunity of entrepreneurialism to everyone in a unique way that hasn't ever been done before on television," Brad said. "Creating my own company has given me so much self-confidence and so many opportunities, and I want as many people as possible to experience that."
While applications have been pouring in by the cartload, you still have a chance to be a part of this upcoming show. Sign up by going to www.theentrepreneurinme.com.