Paula Abdul Reveals Her Beauty Secrets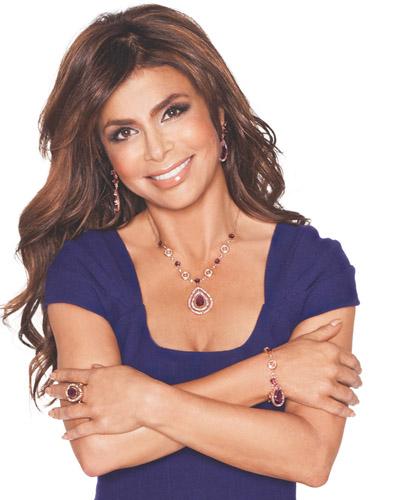 She's straight-up gorgeous! Star magazine reveals Paula Abdul's secrets to feeling fabulous at 50!
On Exercise:
"One day I'll do pure cardio; another day, it'll be dance fitness or I'l l go hiking. I incorporate meditation before or after I work out. Even if it's just sitting quietly with my eyes closed and listening to the beat of my own heart, it reenergizes me."
On Accessorizing:
"My jewelry collection for Avon makes me feel empowered. And when a woman of ANY age feels empowered, she feels vibrant and attractive because she's happy and fulfilled. That, in itself, is a youth elixir."
Article continues below advertisement
On Getting Older:
"It's funny: The older I get, the better I feel. Getting health and nutrition advice from doctors coupled with changing my eating habits and taking supplements has changed my life."
Paula's Beauty Picks:
Avon Anew Genics Eye Treatment, $36, avon.com
Fembody Nutrition Hair, Nails & Skin Beauty Activator, $25, fembodynutrition.com
Giorgio Armani Luminous Silk Foundation, $59, giorgioarmanibeauty-usa.com