"Entourage" Star Autumn Reeser Returns To TV!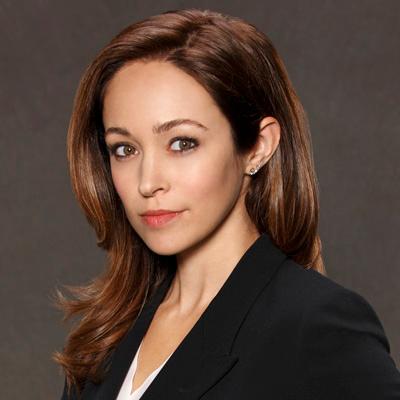 Chances are you've seen brunette beauty Autumn Reeser on TV before. The married mother began acting when she was 7, with long-running stints on The O.C. and Entourage. Now Autumn, 32, takes on her most complex role yet as Kylie, a lobbyist who gets caught up in a conspiracy involving a nuclear submarine on the new action drama Last Resort. Autumn spoke to Star magazine about the show and shooting in Hawaii.
Article continues below advertisement
Why is Kylie so conflicted?
She's ambitious and greedy until this national tragedy forces her to do the right things for the right reasons for the first time.
What drew you to the role?
I wanted something I could sink my teeth into, and this fit the bill. As soon as I read it, I called my husband, Jesse Warren, and said, "This role will make me a better actor."
Did Jesse and your son, Finn, move to Hawaii with you?
Yes, they're both out here with me. My mom came out to help us watch the baby while I work, because Jesse has to go back and forth between Hawaii and L.A. It's a family affair.
Do you hang out with any of the other cast members?
Daisy Betts and I take our boys to the beach. They run around and play well together.
Do you ever get homesick?
I've traveled for work before, but this was the first time I relocated. It's a learning process, but there's nothing to complain about.... It's Hawaii, it's wonderful!