Do You Want To Be A Reality TV Star?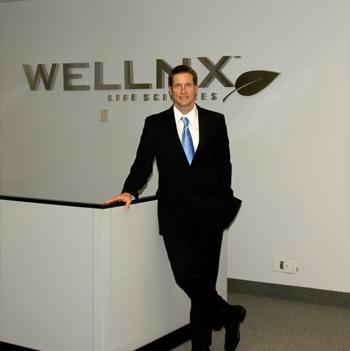 Ever wanted to be on a reality show and make lots of money while you're at it?
Well here's a new series sure to get contestants at each other's throats, and it's not too late to get a piece of the action! Producers for The Entrepreneur In Me are looking for business-minded people to take part in this exciting new project.
The show was conjured up by Brad Woodgate, who founded the multimillion dollar nutritional supplement company Wellnx Life Sciences. And the successful businessman is looking for 10 regular people with a drive to get to the top.
Article continues below advertisement
"You don't need an invention, you don't need money, you just need to prove that you are the next great entrepreneur," Brad said, who is behind products like celebrity favorite NV Diet Pill and Slimquick.
"Our aspiring entrepreneurs will be given the idea and the knowledge – it's up to them to make it happen."
Brad is still developing the show where contestants will be given the same great business idea and same amount of cash to get started on their venture and then it will be down to them to make a success out of the idea. The idea could turn into a multi billion dollar company, with the contestant at the helm!
And they'll also get to team up with a friend or family member to help grow their business and whoever wins at the end of the 10-week run will get a six-figure salary, be made president of the company and get a 25 percent stake in the business.
Interested? You can sign up on www.theentrepreneurinme.com