Busy Day: Original Bachelorette Trista Sutter Gets Surgical Touch-Ups On Breasts & Eyelids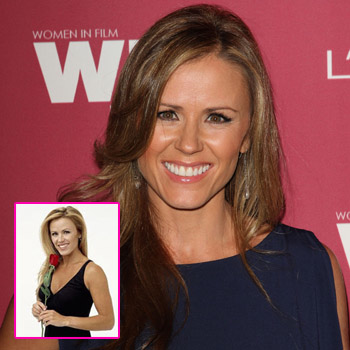 Trista Sutter, the very first star of The Bachelorette, is looking better than ever after a long day -- and few key touch-ups -- at her plastic surgeon's office.
"I've always been pretty confident and happy with my body," the 39-year-old beauty said, adding she was startled by recent aging signs such as saggy breasts and droopy eyes. "I wanted to feel proud of my body, and now I do."
The 39-year-old Indiana-born stunner says she recently underwent a series of surgeries -- including a augmentation and lift to her breasts and eyelids -- all on the same day.
Article continues below advertisement