Rachel Zoe Dying For Baby No. 2!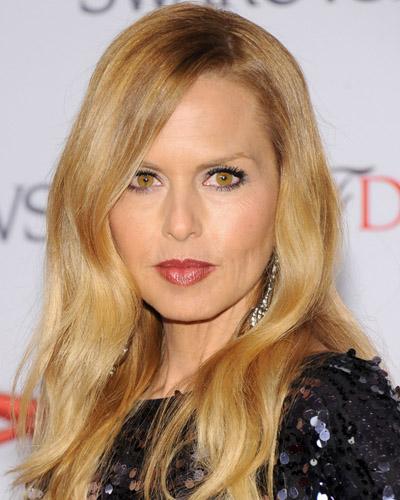 Fashion maven Rachel Zoe is turning her back on her career — and her superskinny frame — to concentrate on giving son Skyler, 17 months, a sibling, Star magazine is reporting.
"Rachel wants a new baby badly and is making it her No. 1 priority for a while," a source tells Star. "They've been trying for months, but it hasn't happened yet — so she's making some changes, starting with her body. Friends say she's kidding herself if she thinks she can get pregnant while weighing 90 lbs."
Article continues below advertisement
The 40-year-old stylist and designer has also shied away from the spotlight in recent months.
"She's turning down a lot of jobs to concentrate on being a mom," the source reveals. "She's the first to admit that juggling a career and baby is hard, and she doesn't mind sacrificing her work for a while."
Here's to a new bun in the oven soon!