Joey Kovar Autopsy 'Inconclusive,' Toxicology Tests Pending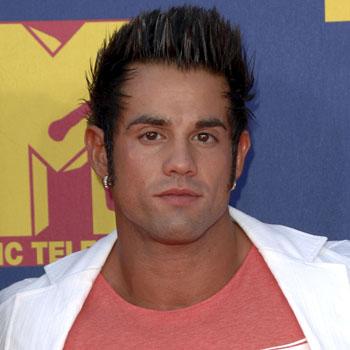 It could be up to two months before Joey Kovar's cause of death is known.
An autopsy conducted Saturday was "inconclusive," Chicago authorities said. Toxicology tests have been ordered but they typically take six weeks ore more for the results.
As RadarOnline.com exclusively reported, Kovar was "suicidal" prior to being found dead in a Chicago home Friday morning.
The former Real World and Celebrity Rehab star had been sober for a time, his friend Jared Degado told us. "But he suffered from major anxiety issues so he took medicine for that. He also took Adderall. We would be in meetings and I would see him have an anxiety attack and he would take his meds for that and then he would start to get really lethargic. Then he would take the Adderall to perk up. When you mix Adderall and other prescriptions it is really hard on your heart."
Article continues below advertisement
Kovar leaves behind two young children.
RELATED STORIES: