Kristen Stewart Boob Job Shocker!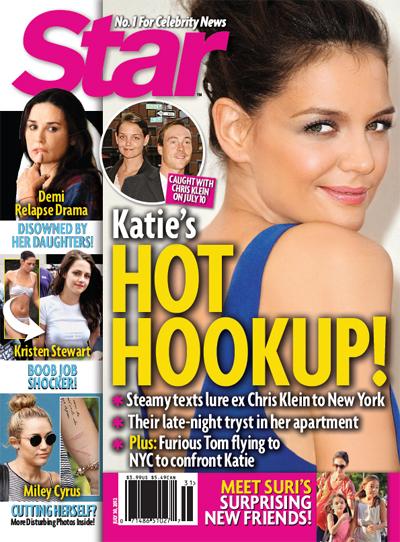 A short skirt wasn't the only new thing Kristen Stewart was sporting during Comic-Con in San Diego on July 12. The Twilight Saga beauty's supernatural-looking bust — prominent in a black bra under a tight white belly-baring shirt — sparked rumors that she'd gotten implants.
"Her breasts have gone from what looked like a large A cup to a large B cup," says renowned New York City-based plastic surgeon Dr. Matthew Schulman.
Article continues below advertisement
"While this might be the result of a new, state-of-the-art bra, it's most likely the result of a breast augmentation."
Michigan-based plastic surgeon Dr. Anthony Youn agrees — and both doctors say that the implants fit her well, enhancing her shape without being comically oversized.
Pick up this week's Star for more details!