REPORT: Vanessa Paradis Resented Johnny Depp's Success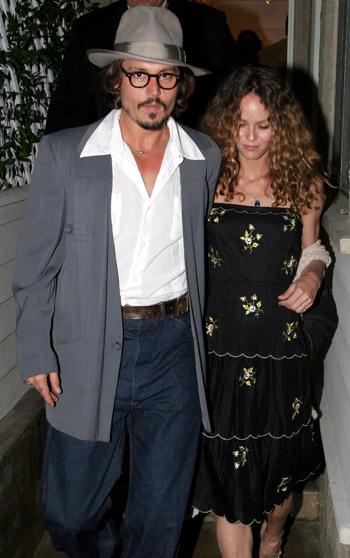 Vanessa Paradis "resented" Johnny Depp's success in blockbuster movies while her own music career stalled during their years together. That's what a source has told Us in explaining the couple's breakup.
RadarOnline.com broke the news of the couple's split after 15 years together.
They had "blazing fights" with Vanessa feeling she'd sacrificed her career for his, an insider told Us, and Paradis began "taking out her frustrations" on him.
Article continues below advertisement