George & Stacy: Baby On The Way?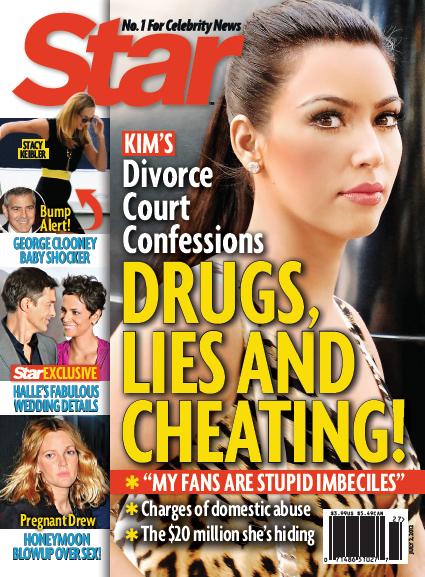 Forget the ring! George Clooney is making an even bigger commitment to Stacy Keibler — she's having a baby!
Stacy, who usually flaunts a fat-free frame, debuted a suspicious-looking bump June 16 while on vacation with george at Lake Como in Italy, where he has a palatial waterfront mansion.
"People were buzzing that she was pregnant," the source exclaimed. "There was definitely a bump, and she just seemed so peaceful and calm. All her friends are really excited for her!"
Article continues below advertisement
Stacy, 32, seems to have done the impossible and tamed Hollywood's most notorious bachelor — thanks to a little reverse psychology.
"George is so used to his women begging him to marry them!" the source said. "But Stacy said she didn't need a ring. George was so happy that he agreed to what she really wanted: a baby!"
Pick up this week's Star on newsstands for more details!