Drew's Weird Wedding Drama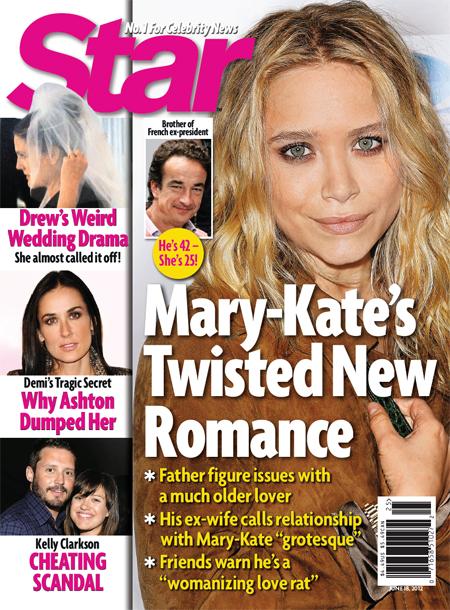 Talk about a pregnant pause! Shortly before mom-to-be Drew Barrymore's June 2 wedding to art dealer Will Kopelman, she had a heart-to-heart conversation with ex-boyfriend Justin Long — and considered canceling the nuptials after he warned the free-spirited actress against tying the knot a third time, a source tells Star.
"She got a call from Justin a couple of weeks ago, and it kind of shook her up. She started questioning everything," says the source. "He wasn't calling to beg for another chance; he just wanted to gently tell her that he thought she was making a mistake. Her track record with marriages hasn't been very good, and Justin just wanted to voice his opinion that she should think long and hard before committing herself again."
Article continues below advertisement
Explained the source, "It sounds pretty harsh but when Justin called Drew, he just wanted her to be realistic. He felt like she was shoehorning herself into a mold just to make other people happy — that she's not really cut out for marriage." And even though she's expecting Will's child later this year, "Justin said she and Will could still be wonderful parents without tying the knot.
"After the call, Drew began getting cold feet about the marriage. She started going back and forth about everything, making herself miserable and putting the plans in jeopardy."
Pick up the new issue of Star for more on Drew's wedding drama and to find out which of her celeb pals helped get her down the aisle!