Kendra: "My Humor Is Back!"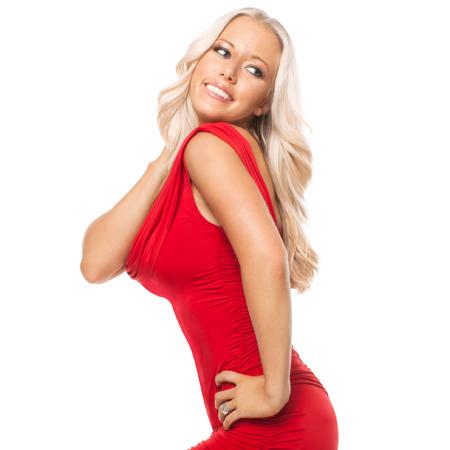 As the title of her new show suggests, Kendra Wilkinson is on top of the world. Husband Hank Baskett and son Hank IV are by her side, and her bombshell body is back, thanks to hard work and her fave supplement, Ab Cuts. Not to mention her brand is booming, from Love Candy by Kendra romance kits to the Re-booty Remix app on the Kendra on Top Facebook page. Kendra tells Star about life as a hot mommy.
Article continues below advertisement
How is this different from your previous reality show?
We're in a completely different place in our lives. I'm on top of my game.
Have you changed?
I look and feel the best I ever have. I finally have the body I wished for when I was at the Playboy Mansion, and my humor is back.
It can't all be so rosy.
Hank is in his terrible twos, and we have to deal with his tantrums. But I am not ashamed to parent my child, on or off camera.
Are you always this happy?
Lately, I've been living my life as glass half full.
Do you and Hank ever get alone time?
Hank has a strip-club-themed man cave, so when we want a date night, we go in there. That's why I created Love Candy!
Kendra On Top premieres Tuesday, June 5, at 10PM on WE tv.