Justin's Private Love Letters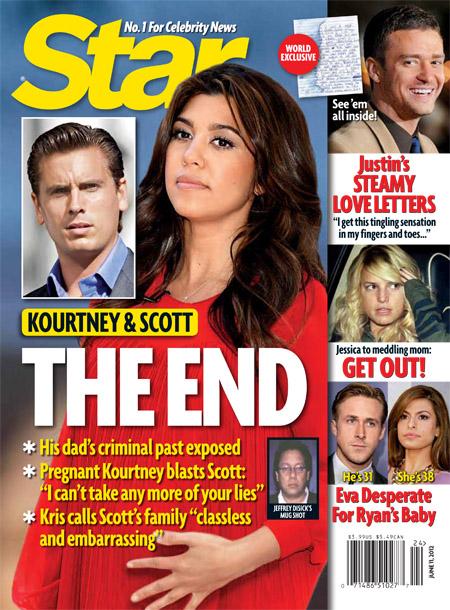 Justin Timberlake's first girlfriend shares the secrets of his heart and Star has all the exclusive details in our new issue!
The budding superstar was just 17 when he penned his sentiments for his first love, singer Veronica Finn, who shares intimate details of their romance and Justin's emotion-filled, handwritten love notes.
"He was very special," Veronica, 30, who was in the girl group Innosense when she and the *NSYNC heartthrob dated, tells Star. "Our love was unique, and he was an absolute sweetheart."
Article continues below advertisement
Over the course of their year-and-a-half-long romance, "It wasn't typical dating because we both were touring by then," says Veronica. "But when we had time together, we went to the movies, to the park or just hung out at each other's house. We even vacationed together in the Bahamas."
Veronica tells Star, "Justin loved to express his feelings for me in writing. I've kept a box of mementos from him, including his cards and letters, in my attic for years." They include her favorite note, a message of encouragement he wrote in her diary when she was recording in the studio for the first time. Justin calls himself "the happiest man alive" and ends by raving, "Damn I love that girl!"
The young lovers finally drifted apart toward the end of 1998, when Justin's touring with *NSYNC intensified and Veronica began to worry that Justin "might cheat, even though he loved me. There were a lot of female fans and a lot of temptation out there."
See the notes and get all the details in this week's Star.