Celebrity Confessions: Why I Hate My Body!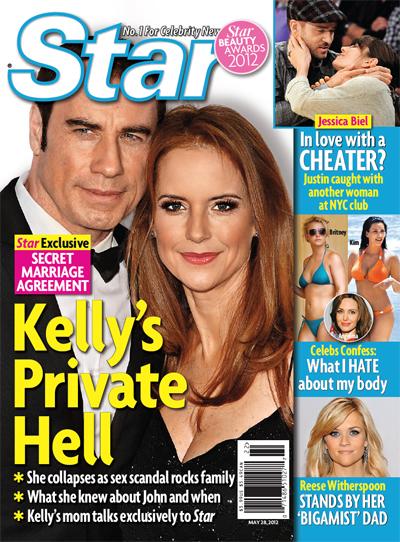 Angelina Jolie, Kim Kardashian and Jessica Alba are among the most beautiful women in Hollywood so what do they have to complain about? You'd be surprised! Even these A-list stunners have hangups about their bodies, as Star reveals in our new issue, on newsstands May 16.
"I know other women would kill for my lips, but I feel like they take over my face!" Angie said recently. Meanwhile, Kim confessed she has trouble keeping up with her leg workouts. "I really don't like my thighs. No matter how much running I do, I just can't get them how I want them to be."
Article continues below advertisement
Mommy of two daughters Jessica, 31, frets that the stress of parenthood is taking a toll on her body. "My breasts are saggy, I've got cellulite, my hips are bigger... every actress out there is more beautiful than me."
Pick up this week's issue of Star for lots more body confessions from celebs including Cameron Diaz, Jennifer Aniston and Britney Spears.